Spring Term 2 : Bella Italia - Italy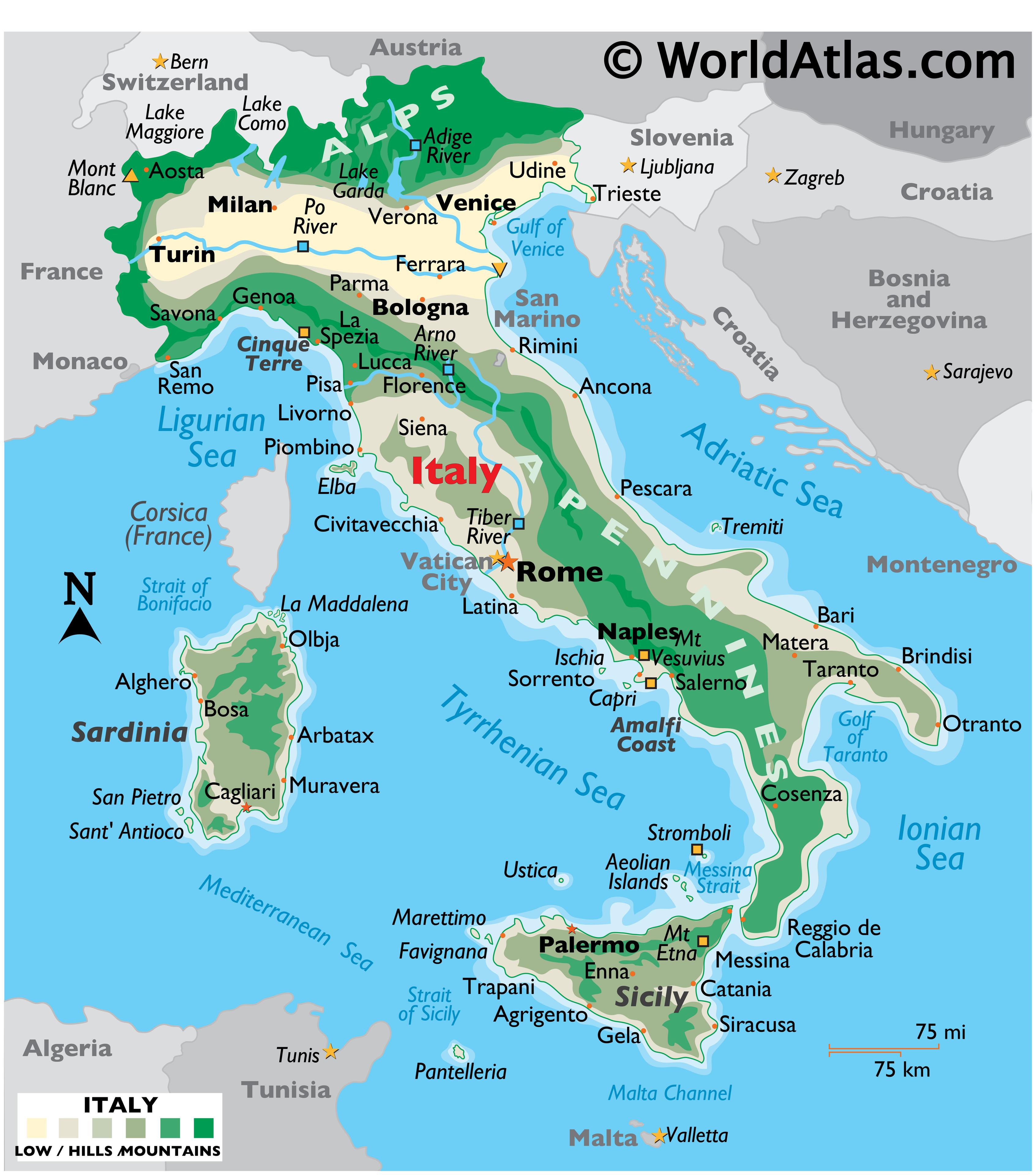 Topic: Bella Italia - Italy
Buongiorno! Ciao Bella!
This half-term we continue our 'Bella Italia' topic and now concentrate our learning on Italy. Maybe you have been there? We will be finding out about this fantastic country and answering questions such as.....where in the world is it? What is it like? Where is our country in relation to Italy? What food do they eat? What type of plants grow there as the climate is so different to ours. To do all this learning we will be using our map skills to find out the location of this fantastic country, find out about the main cities in Italy and compare them with our capital city. Such an amazing place to explore - delicious food, exciting places to visit, fun language to learn and a dynamic landscape full of beaches, mountains and volcanos! So let's get exploring!
Maths:
This half-term we will be covering these areas:
Place value:
Understanding how to use place value to solve addition/subtraction number sentences involving 3-digit numbers.
Using place value to round a 3-digit number to its nearest 10s or 100.
Doubling and halving numbers using place value.
Time:
Tell the time to the nearest minute on analogue and digital clocks (minutes past and minutes to)
Time events in minutes and seconds
Find a time after a given interval (not crossing the hour)
Calculate time intervals
Solve word problems involving time
Multiplication:
Multiply numbers between 10 and 25 by 1-digit numbers.
Divide multiples of 10 by 1-digit numbers using our known tables facts
See the relation between multiplication and division
English:
In our writing time we will be exploring a variety of genres. We start the half-term looking at Instructions writing, and the features needed to write our own pizza making instructions. We then move onto Adventure stories using our Hook Book 'Escape from Pompeii' in which we will explore the events surround the eruption of Mount Vesuvius to create a story in which our heroes Tranio and Livia escape from the Mountain - but how?? That is where our imagination and descriptive writing will help bring these events to life and excite our reader. Within this adventure story we will also explore play scripts; we will understand what a play script is, and the features needed within play scripts. With this knowledge we will write out a scene from our stories and have the opportunity to act it out. Our last genre of writing will be focused on persuasive writing in the form of a pro and con argument. We will explore what does persuasive writing mean and how can we use persuasive language to share both sides of an argument. The focus for the persuasive argument will be centred around why people still live in areas near an active volcano. To support us in this understanding we will research about volcanos and the benefits/disadvantages to living in such areas.
Science:
In science, we will be exploring our natural world by looking at the role and function of plants and what requirements they need to grow. We will also be learning about pollination and the key role it plays in the process of the life cycle of plants. To support our learning of this we will be taking part in an experiment about the nutrients needed to support the growth of a seed and will be answering this question - Can a seed grow through nutrients alone? In doing so we will be thinking of a hypothesis then making weekly observations to determine the outcome of the experiment.
RE:
Our next focus will be Listening and Sharing; within this topic the class will explore the importance of the Eucharist and how it is celebrated during Mass. This will develop a deeper understanding of the children faith as they prepare for their first Holy Communion. Then as we lead up to Easter our RE focus will be Giving All which will prepare us for the upcoming celebrations as we remember Jesus journey to the cross and why he sacrificed himself for us. We will also be working with Year 4 in telling this most important part of Jesus life as we prepare for our Easter production! We hope you will join us!