Spring Term 1: Bella Italia - The Romans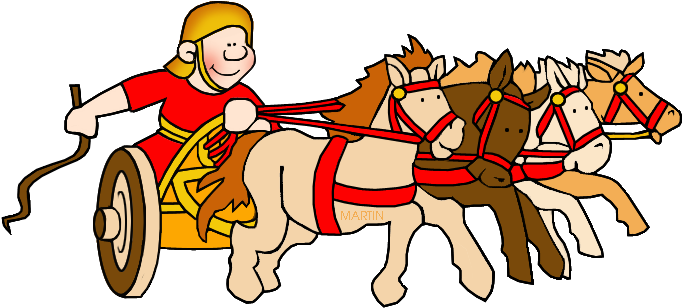 Bella Italia - The Romans
Welcome back!
We hope you have had a fantastic Christmas break with lots of rest, relaxation and fun! It is great to be back for another exciting term and for this first half we will be travelling further along our historic timeline to learn about the Amazing Romans!
It will be an action packed half term with lots to cover. We will begin by learning about this fantastic civilisation and how the Romans became one of the biggest empires to rule the known world. We will learn how the Romans conquered other countries to develop their wealth and what they were able to import and export around the empire. The children will have the opportunity to learn about everyday Roman life, education, clothing, food and inventions that the Romans engineered which we can still find evidence for in this country and around the world today. Please do see our Knowledge Organiser to find out more.
English
Our focus for English will start with poetry which the children will be able to build on their knowledge of descriptive features which will include:
Alliteration
Onomatopoeia
Personification
Adjectives
Similes
This knowledge will support them as they have the opportunity to write free verse poetry and develop imagination and creativity in their writing. Moving on from our work last half term of fairy tales the class will have the experience to explore another genre of fiction writing - myths. We will explore popular Roman myths and discover why myths are told, what are the morals that are being taught in myths and who are the types of characters we find in myths? Our final genre of writing will be centred around instructions as they children will explore how to build a model of a Roman chariot then use their describing and sequencing skills to write their own set of instructions for someone to follow.
Maths
In maths we will be revisiting areas of learning to develop and build on.
These areas will be:
Identifying fractions of 1/2, 1/3, 1/4, 1/6, 1/8's of amounts and ordering fractions on a number line to create a whole.
Begin to understand angles as turns; understanding that 90 degrees is a quarter turn and 360 degrees is a full turn.
Begin to understand that a perimeter is the total measurement of the length and width of a 2D shape.
Using our knowledge of 3 digit place value to subtract pounds and pence from £5.00.
Continue our learning on time to tell the time by minute on an analogue/digital clock then build on understanding how long an event can last for and time this using stop clocks.
RE
For this term we will be covering the topics of Journeys and Listening and Sharing.
Journeys:
In this topic the children will explore the Liturgical calender and how it is ordered. The children will reflect on the events that they have already engaged in and what signs/symbols have been used on the calender to represent this, why are these symbols significant and so forth. We will look into the events coming up on the Liturgical calender and how we can best prepare for this. The children will reflect on the symbolic nature of the colours used on the Liturgical calender and why such colours are needed to develop in our spiritual growth.
Listening and Sharing
In this topic the class will be able to explore the structure of the Mass and why it is an important act of faith and worship in the Catholic church. We will look into the different sections of the Mass; what is happening, why words, actions, symbols are used and what they mean. The children will have the opportunity to reflect on when they visit Mass on Sundays, how it makes them feel and how they can use this opportunity to grow in their faith.