This Weeks Homelearning
Given Friday 25 th May 2018 Due: Mon 4th June 2018
Please refer to your home learning books (blue)- You will find:-
1. Maths - A hard copy sheet in your blue home learning books - Subtractions
2. Continue working through the home learning menu - Italy - You have half term and one school week left to complete your six pieces of home learning if you are to receive a certificate. Deadline for this menu is Fri 8th June.
3. Continue practising the year 3 spellings (a to i- more if you wish to continue)- These are on the laminated sheets you were given at the beginning of the year. This is an ongoing requirement throughout the year
4. The areas of maths that we will be focussing on after half term are:-
* Telling the time, finding differences in time between two given times as well as solving time related problems.
* We will be learning to solve problems involving money, working out a total amount spend and change required from £5, £10 and £20.
* We will be revisiting finding fractions of amounts E.g. Find 1/4 of 40
Therefore any spare time spend practising these concepts would be of advantage to your child.
Happy Home Learning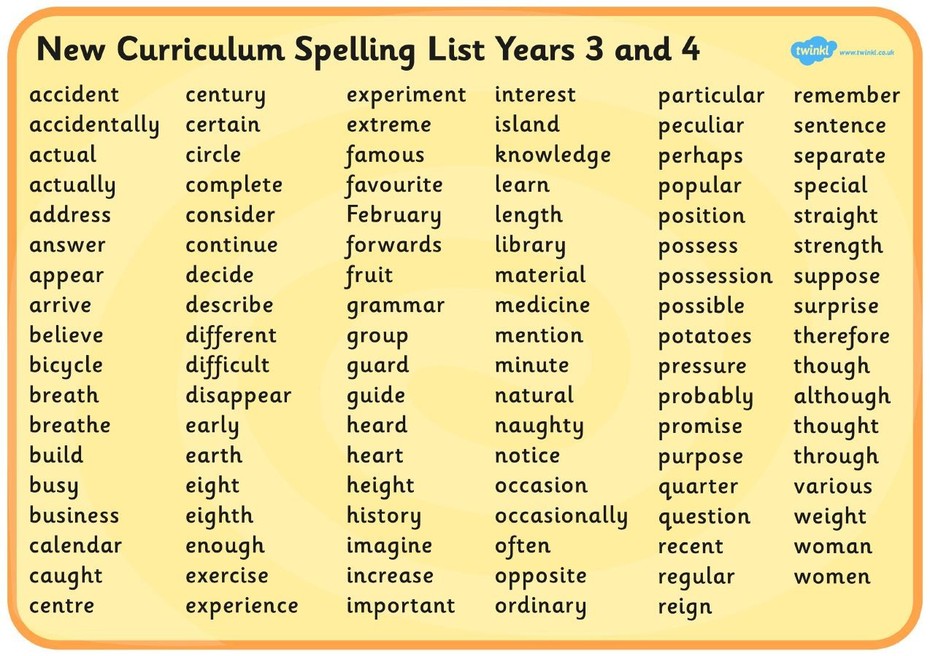 Your new Home Learning Menu for Summer half term 2 will follow shortly